The regular maintenance of compressors is of elementary importance in order to guarantee high quality and good energy efficiency of compressor systems and to extend the service life of the compressed air system. The compressed air is prepared according to the manufacturer's specifications and in compliance with VDMA guideline 15392.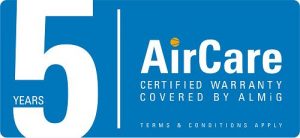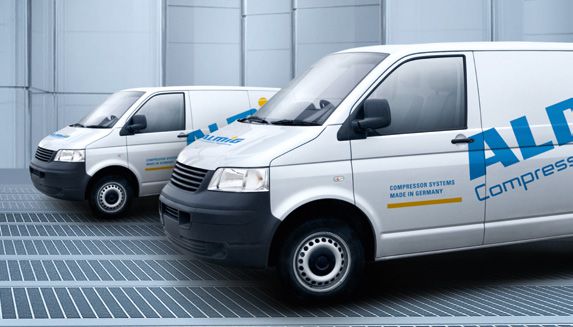 Advantages of external maintenance
Reliability: We are your proactive "wake-up call" for upcoming maintenance appointments. We take over your administrative work and at the same time increase the reliability of your compressed air systems.

Security of supply: Continuous maintenance and servicing of your compressed air supply helps you avoid expensive downtimes in your production.

Cost reduction: With regular maintenance intervals you avoid intensive costs for expensive repairs or costs for wear parts that are not replaced in time.

Predictable costs: Fixed and calculable service costs give you planning security for the coming years.
Our services
maintenance of air compressors and processing technology in accordance with VDMA guideline 15392

professional maintenance/service according to manufacturer specifications

competent advice from qualified personnel

documentation of all maintenance and service work performed

proactive reminder to meet upcoming maintenance/service intervals

original spare parts of the respective manufacturers, even for other makes

compressors for rent for bridging in emergency situations
You benefit from
support by the expert

competence of the manufacturer

clear definition of the scope of services

warranty on work carried out

extended warranty when signing a maintenance contract

quantity discount for maintenance of several machines

maintenance of complete stations (also mixing stations)

original spare parts of the respective manufacturers, even for other makes
Your production is in danger because your current compressor suddenly goes on strike?
Your order situation is sensationally good and you temporarily need an additional compressor to cover production peaks?
We make sure that you do not run out of air!
Rent a system to bridge the gap – compressor, preparation, dryer. We offer you the possibility to rent, instead of buying it, in a simple and flexible way. All plants are rentable and offer the right solution for every need. We will be happy to help you choose the right compressor for rent.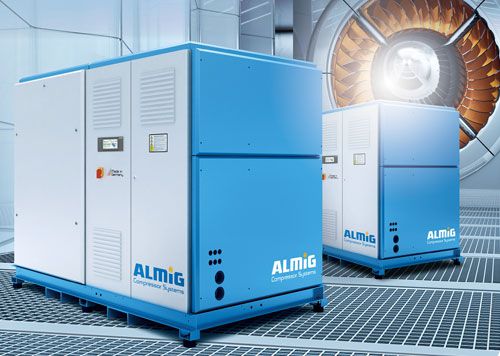 Your benefits
in case of fluctuations in demand or pressure failure you can rent our compressors flexibly - even for short term rental!

for overhauls and repairs you can easily use a rental device to bridge the gap!

you will receive expert advice on the selection of the appropriate system!

you do not have to make high investments for a new acquisition!

you can cancel the rental contract at any time!

if you wish to take over the property, the rental period can be credited to the purchase price!
We are happy to advise you!